Profit Tracker: Feeding Margins Exceed $170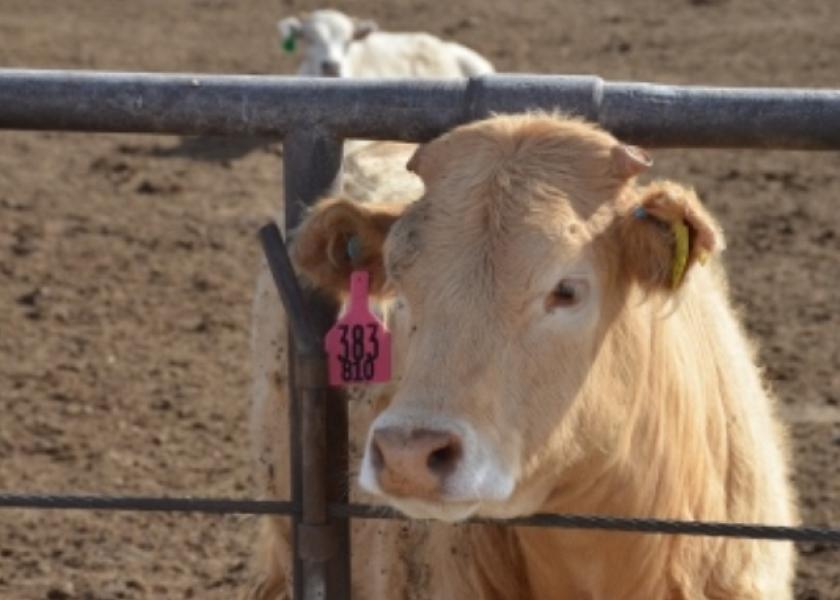 January's fed cattle rally has helped boost cattle feeding margins to $172 per head, according to the Sterling Beef Profit Tracker. Last week's 5-area direct price of $122 represented a $3 increase, and helped secure the ninth consecutive week of average feedyard profitability.
Packers had their worst profit week in months, with margins declining $29 per head to $19. Much of that decline was due to higher fed cattle costs and a $1 per cwt drop in the beef cutout, which ended the week of Jan. 13 at $190.97.
The total cost of finishing a steer last week was $1,525, compared with $1,537 the week before and $2,068 last year. The Beef and Pork Profit Trackers are calculated by Sterling Marketing, Vale, Ore.
A month ago cattle feeders were earning $136 per head, while a year ago losses were calculated at $202 per head. Feeder cattle represent 76% of the cost of finishing a steer, compared to 80% last year.
Farrow-to-finish pork producers earned $16 per hog last week, about $6 more than the week before. A month ago farrow-to-finish pork producers lost about $8 per head.
Pork packers saw their margins decline $6 per head to $22. Negotiated prices for lean hogs were $65.19 per cwt. last week, about $2.76 per cwt. higher. Cash prices for fed cattle are $12 per cwt. lower than last year and prices for lean hogs are about $8 higher than last year.
Sterling Marketing president John Nalivka projects average cash profit margins for cow-calf producers at $144 per cow for 2016. In 2017, Nalivka projects cow-calf profits of $43 per cow. Estimated average cow-calf margins were $432 per cow in 2015.