Profit Tracker: Eureka! In the Black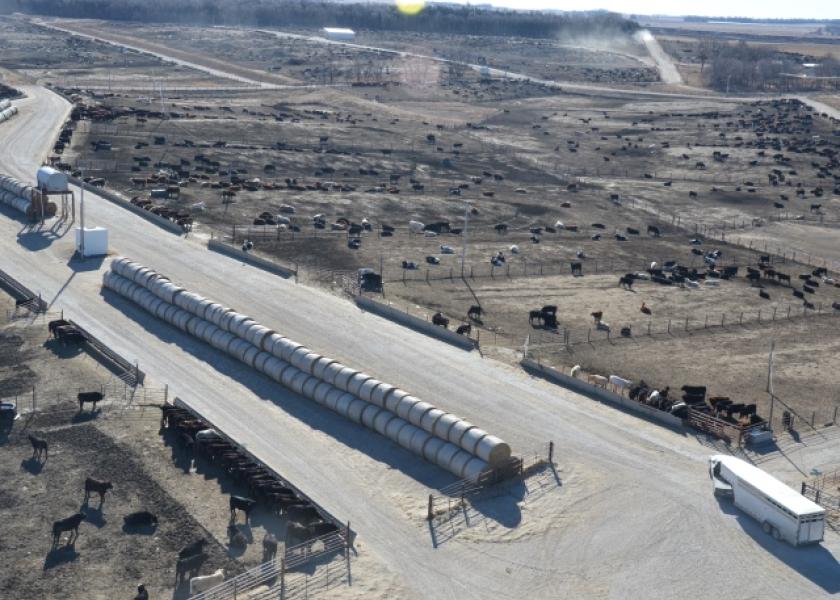 For the first time in months, average feedyard margins were positive last week. Closeouts showed $52 profit per head for the week ending Nov. 25, $83 better than the previous week, according to the Sterling Beef Profit Tracker. The gains were the result of a near $3 rally in the 5-area fed cattle price to $111.
The total cost of finishing a steer last week was $1,492, compared to $1,597 the previous week and $2,250 last year. The Beef and Pork Profit Trackers are calculated by Sterling Marketing, Vale, Ore.
Beef packer margins decreased $26 per head to $107. Packers earned an average of $20 per head during the same period a year ago.
A month ago cattle feeders were losing $52 per head, while a year ago losses were calculated at $486 per head. Feeder cattle represent 73% of the cost of finishing a steer, compared to 79% last year.
Farrow-to-finish pork producers lost $33 per hog last week, about $4 less than the week before. A month ago farrow-to-finish pork producers lost about $35 per head.
Pork packers saw their margins decline $1.50 per head to $54.65. Negotiated prices for lean hogs were $43.43 per cwt. last week, about $0.73 per cwt. higher. Cash prices for fed cattle are $16 per cwt. lower than last year and prices for lean hogs are $10 per cwt. lower.
Sterling Marketing president John Nalivka projects average cash profit margins for cow-calf producers at $144 per cow this year. In 2017, Nalivka projects cow-calf losses of $24. Last year's estimated average cow-calf margins were $432 per cow.