Can Diet Impact GHG Emissions?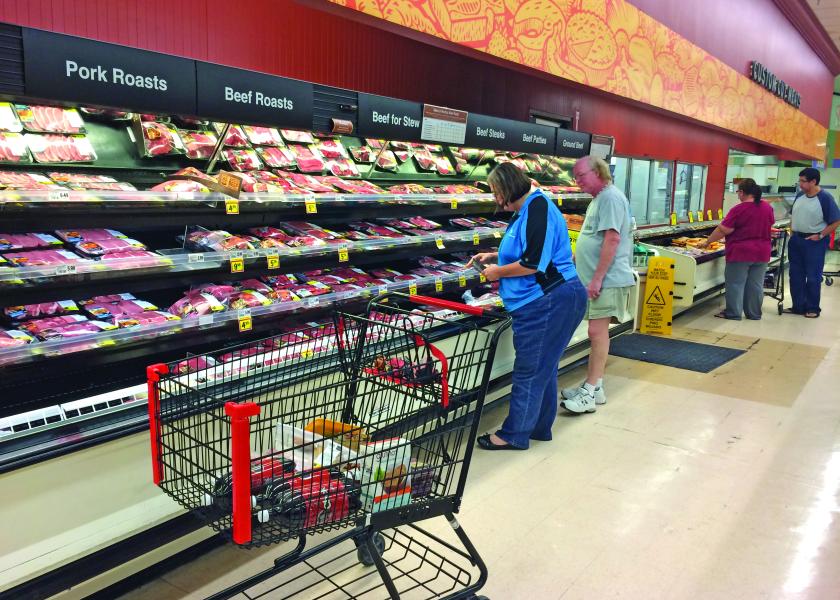 Recent studies and policy proposals have been making calls to change human diets in an effort to lower greenhouse gas emission and curb climate change. The findings typically point a finger at animal agriculture for causing high emissions, but that might not be the case.  
On "AgriTalk," Frank Mitloehner, professor and air quality Extension specialist, University of California–Davis, discussed the EAT-Lancet study and Green New Deal.
The EAT-Lancet study was positioned to shift people to what Mitloehner calls a "quasi vegan" diet (no more than ¼ oz. of beef or pork per day and 1.5 eggs per week) to help improve human and supposedly environmental health. Many of Mitloehner's nutritional research colleagues discredit the study because it promotes a high-carb, low-fat diet, which they've proven unhealthy and nutritionally deficient. As for the environmental side, Mitloehner didn't see any differences in diets when eliminating animal products.
The Green New Deal includes proposals for better sustainability practices in agriculture and other sectors to lower the carbon footprint. Mitloehner believes there's no more sustainable sector than agriculture. "For some reason instead of endorsing and owning [sustainability], people in agriculture are fighting it—and that is wrong," he says.
Mitloehner says agriculture needs to take the lead on the sustainability topic rather than leave it to the uninformed. 
---
Mitloehner shares more insights on the study and proposal at bit.ly/limit-GHG