Drovers' Top 10 Articles of 2020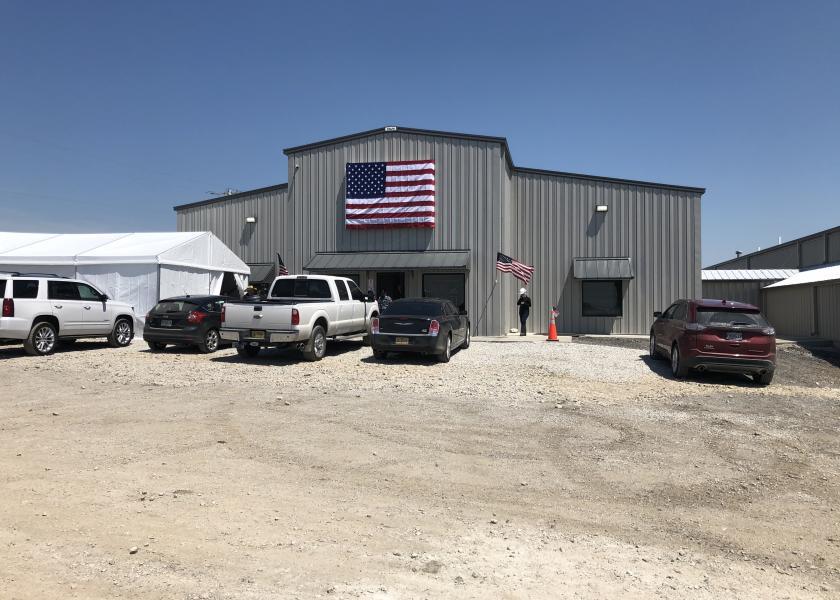 We've rounded up the top 10 stories of the year as decided by you, our readers. Take a look back at these memorable stories on Drovers.com in 2020.
Economic data has yet to catch up with what's happening, but the crash in the equity market is a clear indicator that markets think we are heading for a major contraction in output, Len Steiner says.
Estimated cattle industry losses due to COVID-19 will reach $13.6 billion, according to a study by ag economists conducted to assist USDA in determining how best to allocate CARES Act relief funds to cattle producers.
Modeled after a set-aside program used in Canada after the BSE crisis in 2004, the Fed Cattle Set-Aside Program proposal would fund placing cattle on a maintenance diet for 75 days.
The IX Ranch, Big Sandy, MT, spans 126,000 acres in the foothills of the Bear Paw Mountains, and has had only two owners in its 128-year history.
The anger and frustration of some cattlemen has turned to accusations and proposals for change that will have long-term implications and unintended consequences for the cattle and beef industry.
When Neal Wanless won a $232 million Powerball jackpot in 2009, he did what most young cowboys would do – he started building a ranch. Now, the Bismarck Trail Ranch is for sale.
The Department of Justice on Thursday formally demanded information from America's Big 4 U.S. beef packers regarding potential antitrust violations.
The healthy calves beat survival odds of 1 in 11.2 million.
President Donald Trump told reporters Wednesday he has asked the Justice Department to look into allegations that U.S. meat packers broke antitrust law.
A small meat processing facility is gearing up for a big expansion—and the potential to make waves in the national livestock processing scene. Republic Foods expects to quadruple production by the end of the year.