April Female Markets Slightly Lower
April's unseasonably cold weather across the Midwest softened demand for beef females only slightly, according to Drovers nationwide auction summary. Bred female prices were $50 to $75 per head lower, while cow-calf pairs were $65 lower to $70 per pair higher. Drought conditions and wildfires in the southern Plains have erased any ideas of expansion in the region, further pressuring female prices.
Young- and middle-aged bred cows saw the largest decline of any category, dropping an average of $76 per head in April. Bred heifers and aged, bred cows declined $53 and $51 per head respectively. All three categories of bred cows, however, remain priced slightly higher than April 2017.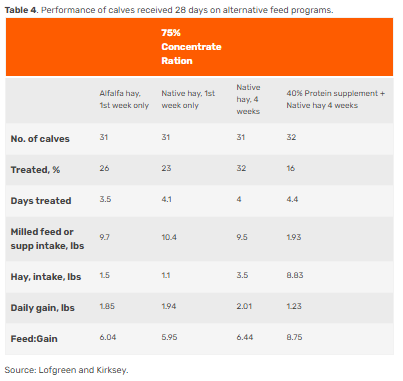 Cow-calf pair prices were mixed, as the cows with small calves declined $65 a set, and the cows with large calves gained $70 a pair. Small or aged cows with calves advanced $62 a pair.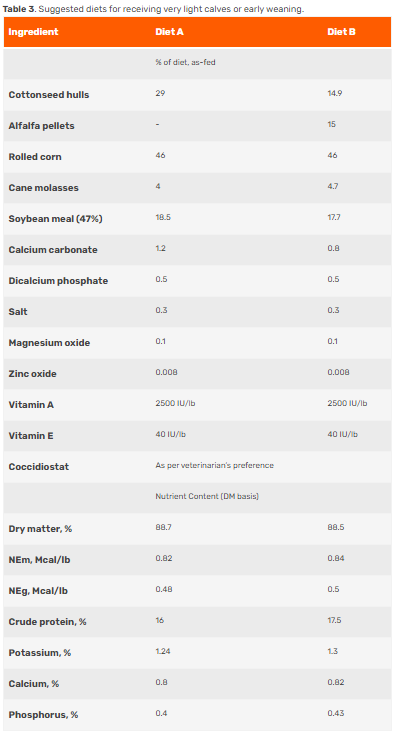 Open females suitable to go back to the country saw modest gains at auction. Heiferettes improved 45¢ per cwt, and the young and middle-aged cows gained 58¢. Aged cows declined $40.50 cwt.
Slaughter cow prices were modestly lower. Utility and commercial cows sold $1.38 per cwt lower, while canner and cutter cows sold 29 ¢ lower.   —Greg Henderson