Why The Japan Beef Tariff Isn't As Bad As Producers Think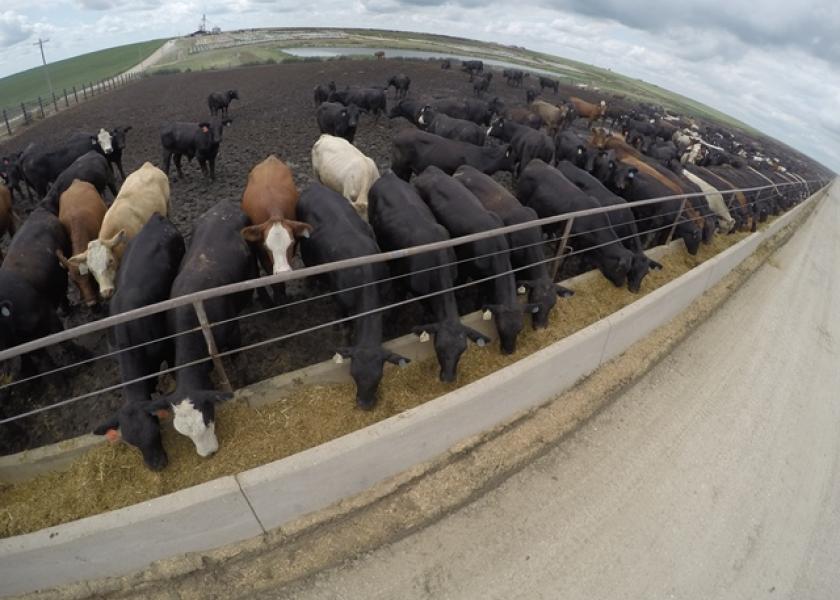 The U.S. Meat Export Federation (USMEF) said Japan is continuing to buy U.S. beef. Exports to the island country continued to gain momentum in June, with volume up 7 percent and value up 13 percent compared to 2016.
While demand for U.S. beef is very strong in Japan's retail and food service sectors, frozen exports to Japan face a higher tariff rate through March 2018. The tariff on U.S. frozen beef has risen from 38.5 percent to 50 percent.
Don Close, senior analyst of animal protein at Rabobank, said this increase is "terribly frustrating," but it isn't the worst thing that could happen.

"Since the big move in currencies in early July, if you take the surge in values in the Australian dollar, the slight increase in the Japanese yen and the weakness in the U.S. dollar, if you take what it cost Japan to buy product from Australia in U.S. dollars and what it cost them to buy product with U.S. dollars, it's almost a direct offset," he told U.S. Farm Report host Tyne Morgan.

Hear what role Close said the Trans-Pacific Partnership played in this decision on AgDay above.