House Ag Committee Chair Peterson Loses Reelection Bid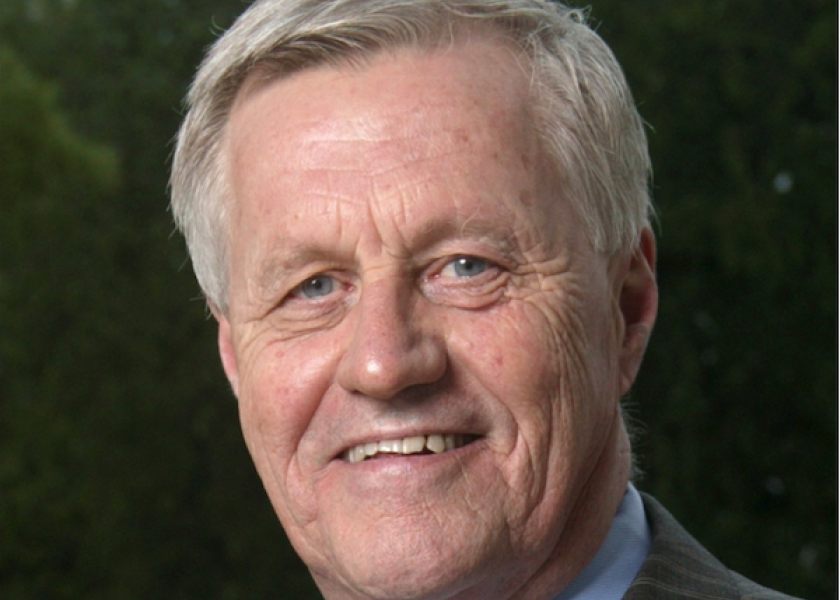 House Agriculture Committee Chairman Collin Peterson lost his bid to retain the seventh district House seat in Minnesota, losing to the state's former lieutenant governor, republican Michelle Fischbach.
Peterson, a rare conservative democrat, first won the seat in 1991. He faced an increasingly conservative electorate in the western Minnesota district and a well-financed opponent who tied Peterson to House Speaker Nancy Pelosi.
Peterson was one of only two House democrats who voted against articles to impeach President Donald Trump. 
The loss could have a significant impact on agriculture.
"Collin Peterson has been a stalwart champion of the Renewable Fuel Standard, and biofuels, as we move ahead into the next Congress where it looks like, no matter the climate agenda, no matter who's in the White House, the climate agenda will proceed, there will be a healthy discussion over climate resiliency, as it relates to infrastructure," observed Tyson Redpath of The Russell Group. "Having  that moderating voice for renewable fuels that that Collin Peterson brings to the House Democratic Caucus, that will be sorely missed."
Peterson's loss sets up jockeying for the Ag Committee chairmanship among some key democrats. Reps. David Scott of Georgia, Jim Costa of California and Marcia Fudge of Ohio have seniority on the panel.
"The important thing to know is two of the three are frankly, urban representatives," said Redpath "You know, Marcia Fudge from the east side of Cleveland, really a pretty big chunk of downtown Cleveland, and then David Scott from Atlanta, Georgia. Obviously, that would represent a fairly significant change in the leadership of the House Agriculture Committee."
"Jim Costa, who frankly needs no introduction to agriculture, served for 20 years on the Agriculture Committee in the state assembly in California, himself a farmer
and certainly well-versed in everything agriculture and trade related," Redpath added.
Fischbach told Politico she plans to request a seat on the House Agriculture Committee.