Cash Cattle Slide Backwards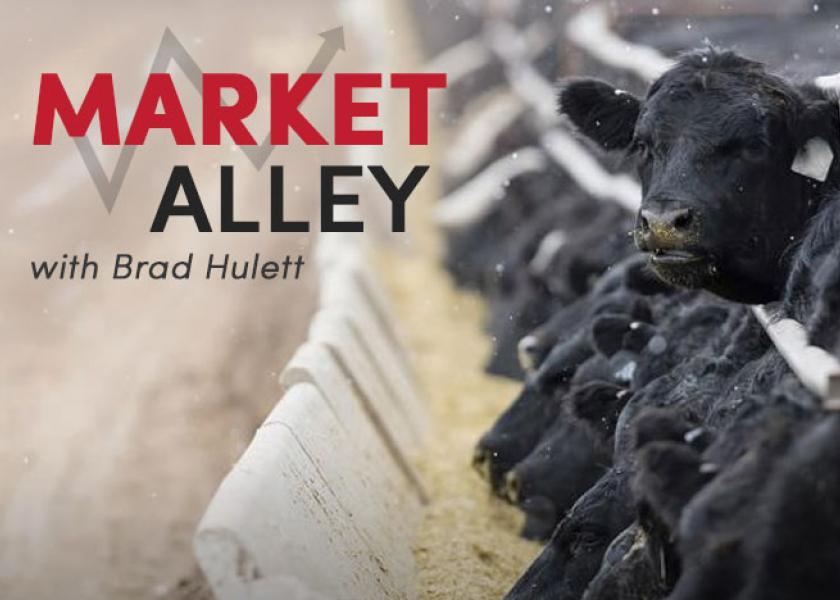 Cash cattle prices fell lower again last week with lower packer inventory needs due to a holiday week. Last week was similar to the previous few weeks in packer participation.  Two main packers have participated in the cash market, while the other two fulfil inventory needs with turn-in cattle. The South traded mostly at $102-$104.
The North market was the same dismal back slide.  The North's cash market also ranged mostly from $102-$104 with dressed prices from $162-$164.  Many of this region's cattle traded with most of the month of September for delivery.
Packers took on more inventory as expected prior to the holiday week. Feeders also anticipated lower trade volume the week of the holiday. But feeders may not have anticipated the continued drop in market prices again this week. The extra inventory, however, allows packers to sit out and leverage the extra volume to push the market lower with potential extended delivery periods. 
The more active packers in the market have entered into a period of lower committed numbers. The lack of committed numbers will pressure packers to continue to add cattle, but the market won't realize the leverage point due to feeders that have already sold them cattle out front at lower prices.
Related stories:
Fed, Feeders Cattle Trade Lower