CAB Insider: Fall Grid Peaks; Paler Proteins Pale
The October/November time period means feedyards are in full swing receiving feeder cattle and managing inventories in multiple directions. From a fed-cattle marketing standpoint the latter part of the 4th quarter also brings on the second of two peak times annually in which to sell high-quality cattle.
To sell those with an abundance of marbling, that is, to any of the Certified Angus Beef (CAB) licensed packers on a quality-based marketing grid. The Choice/Select spread on USDA's report Tuesday reached $15.10/cwt., which, when adjusted to a plant average 70% Choice base, equates to $4.53/cwt. premium for every Choice carcass.
The weighted average CAB grid premium just moved up to $4.61/cwt. in last week's report, which, when added to the net Choice premium yields a total $9.14/cwt. premium over the market average for each CAB qualified carcass. As the latest steer carcass weights came in at 895 lb. apiece, that nets a per-head CAB premium of $81.80 in the current marketplace. Cattle feeders with a preference to sell primarily in the cash market may do well to re-evaluate during this period on their potentially higher marbling, CAB-eligible cattle.
Market Update
Cattle futures on the Chicago Mercantile Exchange were much lower last week, which had a disheartening effect on cattle feeders looking to add another dollar to the fed cattle price. Pressure from futures was too much to overcome and the boxed beef values didn't provide upward incentive for live cattle prices to go any higher, either. While there were some cattle traded in the south at $115/cwt., the market average for last week's trade looks to be wrapping up at $114/cwt.
The Certified Angus Beef brand boxed beef cutout value held steady last week with an average of $223.66/cwt. The Choice cutout performed slightly better, up by $1.34/cwt. to average $216.45/cwt., while Select was 43¢ higher to average $202/cwt. for the week. Protein buyers last week were likely not entirely focused on beef as we continue to march toward the Thanksgiving holiday. Data over the past 5 years shows a fairly convincing tendency for boxed beef values to move lower starting anytime about now through the first of December. This, with the exception of 2016 when prices began at a much discounted point in mid-October and then started moving higher all the way through December. All of this said, a brief upward surge may be in store after next week.
Urner Barry's report shows fairly mixed results last week across the CAB primals. High quality ribs were absolutely the driver, with the most popular CAB ribeye roll priced at $9.44/lb., 31¢ higher than a year ago at this time. On the other hand, Select ribeyes found some discounting—to the degree of 6.5% lower than the week prior, which suggests high quality ribs specifically anchor the demand.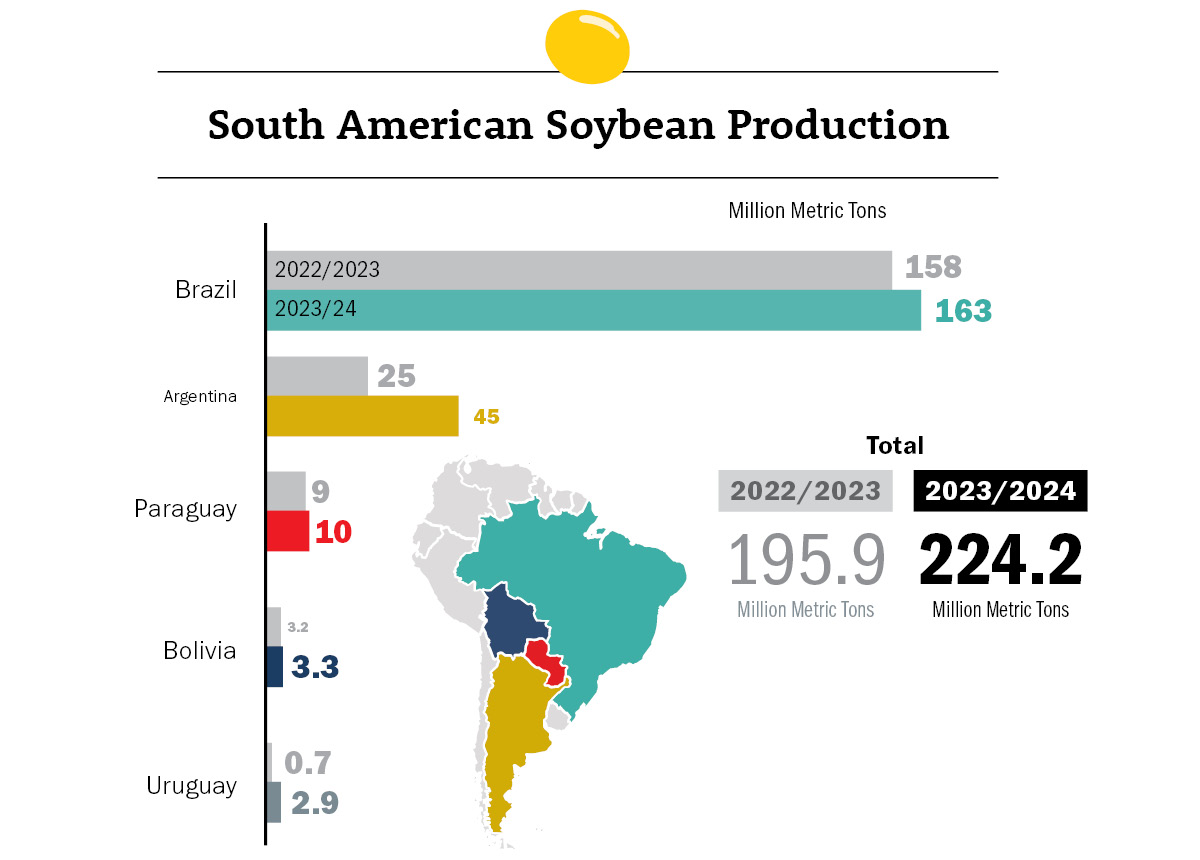 The loin primal saw a steady pricing week with top butts the only price gainer, up to $3.12/lb. though just 10¢ higher than a year ago. CAB strip loins remain a good buy at $5.60/lb. and tenderloins are stalled at $12.08/lb., still $1/lb. lower than last year's peak that occurred the first week of December. Items from the chuck traded either side of unchanged but weaker prices on chuck rolls, clods and tenders pulled the net chuck primal value slightly lower. The round items held fairly steady on the week. There was little to report regarding CAB branded thin meats and grinds as prices continue to move mainly sideways.
Tis The Season to Compare to Paler Proteins
Domestic retailers battle to position turkeys as a loss-leader, driving customer traffic across their stores this week. Currently, 8- to 14-lb. frozen hen prices rest at 90¢/lb., wholesale, 17¢ cents lower than a year ago and the lowest since 2009. November turkey demand provides a brief respite to seasonally increasing beef values, normally peaking in early December after a final post-Thanksgiving surge.
Turning attention to the more commonly compared beef, pork and chicken, it appears that the smaller birds are struggling in the current market. Urner Barry (see chart below) reports chicken suffered the brunt of domestic demand fallout since retaliatory tariffs from China and Mexico took effect against U.S. pork this summer. Late 2018 production records for all three proteins threatened headwinds but lower domestic pork prices enticed more U.S. consumers to buy what trade promotions call "the other white meat." The current pork cutout at 73¢/lb. is just 8¢ below a year ago and essentially unchanged from this period in 2015-2016. Even so, pork tenderloins just hit 37-year lows according to Urner Barry. While trade barriers hamper the China and Mexico markets, pork exports have surged 33% in South Korea and 27% into the region of Columbia, Peru and Chile.
Meanwhile, frozen chicken stocks are record large, 15% greater than a year ago and 23% larger than the 5-year average. Fresh, boneless, jumbo chicken breasts are the cheapest on record at 88¢/lb. in the Northeast. Jumbo chicken wings, while gaining tremendous popularity in recent years, currently sit at $1.48/lb., 24¢ cheaper than a year ago.
Although beef is called out as part of the chicken displacement here at home, it's certainly not due to waning demand or cheap prices. The comprehensive cutout in 2018 has been understandably cheaper than in the supply-shortage years of 2014- 2015; however, in the last three months, the beef cutout averaged its third-highest mark since USDA-published data began in 2004. Volume was just below the record 2017 level for the period. U.S. beef export sales were up 9% through September this year, with a value increase of 18% over 2017.
Even while beef enjoys great demand around the globe, perhaps the true beef competitor to the chicken breast, ground beef, remains a bargain today. Certified Angus Beef brand ground chuck at a wholesale price of $1.89/lb. is 6¢ under the 10- year average, yet still 214% the price of chicken breast at this time.
Read the previous CAB Insiders below: