Application Period Opens for Farm Bill Biosecurity Funding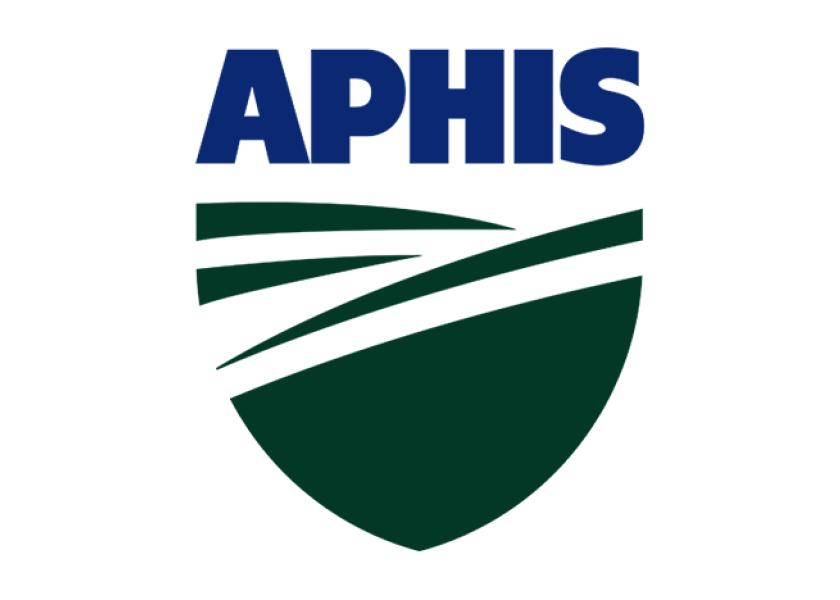 The U.S. Department of Agriculture (USDA) Animal and Plant Health Inspection Service (APHIS) is announcing $10 million in grant funding to combat animal disease.
All proposals must be submitted by 11:59 p.m. EDT Oct. 25, 2019, for consideration, with proposals reviewed within 30 days of the deadline and funds to be distributed by the end of the year, according to an APHIS press release.  Proposals may target a variety of topics including emergency management training, disease testing, biosafety and electronic messaging capabilities.

Funding will come from two agencies within APHIS: the newly formed National Animal Disease Preparedness and Response Program (NADPRP) and the National Animal Health Laboratory Network (NAHLN).  NADPRP funding will support training and exercise projects, while NAHLN funding will support projects to enhance NAHLN laboratories' ability to respond to adverse animal health events.

Two informational webinars on NADPRP funding are set for 3 p.m. EDT Aug. 29 (register here) and 3 p.m. EDT Sept. 17 (register here), with plans for the webinars recordings to be posted on the NADPRP website, according to the press release.  Additionally, NADPRP proposals can be submitted online at www.grants.gov by searching for opportunity number USDA-APHIS-10025-VSCEAH00-20-0001.

More information on NAHLN funding can be found on the NAHLN website or by emailing the NAHLN program office at NAHLN@usda.gov, according to the press release. Additionally, information about both of these programs is available on the APHIS website.

These programs are funded by the 2018 Farm Bill as part of an overall strategy to decrease potential disease incursions' spread and impact, as well as to help prevent entry of animal pests and diseases into the U.S.
Related articles
Tips for Practical Biosecurity
Idea Sharing: Practicing Biosecurity and Preventing Zoonotic Diseases - Part 1