Feed Use Could Pressure USDA's Grain Stocks Report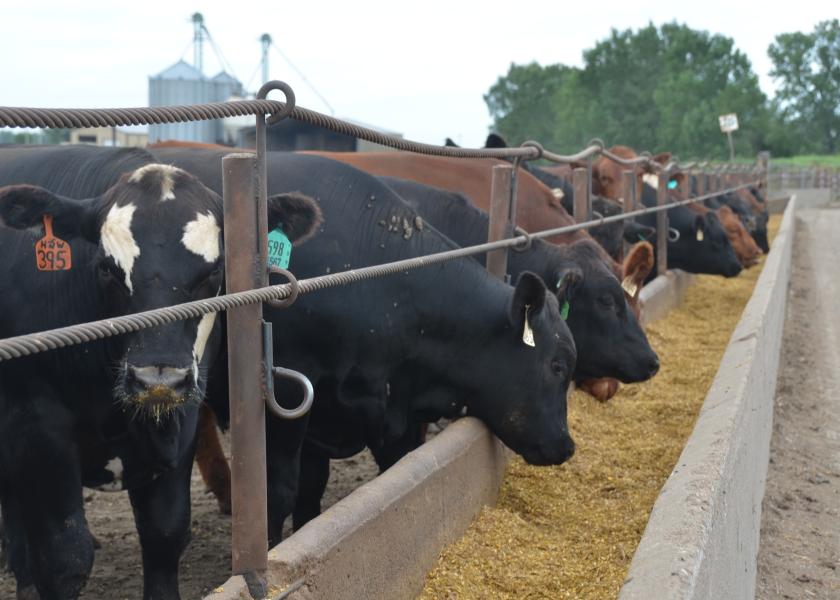 Farmers and trade analysts alike are waiting patiently for Friday's Grain Stocks report from USDA. The trade expects corn to be at 8.335 billion bushels and soybeans to be at 2.683 billion bushels, according to a survey from Reuters. One analyst says the numbers could come in even lower than that because the harsh winter caused more feed use throughout the country.
While Dale Durcholz does think there's potential for a grain production number shift, he says the winter farmers and feed yards have faced is more likely to be the cause of a grain stocks shift lower.
"We had a winter that was unlike anything going back into the 1980s," Durcholz told AgriTalk host Chip Flory. "People in the cow-calf industry were feeding hay at rates they never imagined and cake to keep their cattle herd moving but that also the feedlots out in the western areas are consuming a lot more feed just to maintain."
He says those factors would suggest an increased feed consumption number over the last quarter. And it's not just cattle he thinks could contribute to that.
"I can also look over at the hogs, we ended up with more numbers coming into the pipeline during the winter months themselves and weights tended to stay just a little bit heavier there too," Durcholz told Flory. "Now all your hogs are really indoors anymore, so you don't have quite the climate issue to deal with. But you kind of wonder what kind of feed consumption did we push through the pork industry as well in the winter?"