Take a look at how technology will change the business of farming. ( AgWeb )
A look at how technology will change the business of farming
Today's technology is transforming traditional industries, especially agriculture. 
"Agriculture is the single most important industry for the planet, and it's arguably the most laggard when it comes to technology adoption," says Steve Laughlin, vice president and general manager, global consumer industry, IBM. "However, we need to remember this is a highly diverse and fragmented industry due to the variability of crops, land and varieties that requires models to be calibrated to each region."
As such, Laughlin says, the challenges of applying technology in agriculture go well beyond the financial investment.
A New Mindset
"Change management represents the biggest challenge, as people like doing things the way they've always done them," Laughlin says. "The industry needs to find incentives to help farmers overcome initial distrust in digital models and data, which may call into question their tacit knowledge."
Laughlin says the steps for transformational ag tech change include:
A Dedicated Focus. The general mindset around ag tech must shift, which includes upskilling farmers and workers to be able to understand and monitor smarter farms. 
A Whole-System Adoption. Business, government regulations, trade and industry policies must support tech adoption initiatives. Only then can ag tech play a global role for the entire industry. 
Compatible Technology. There's need for scale and consolidation of the many technologies and platforms currently available so insights and recommendations can be provided. Ag tech today mostly provides data that can be analyzed, but not yet with artificial intelligence and machine learning-based recommendations.
The Power of Blockchain
Blockchain has been a buzzword for the past several years. Will it live up to its hype? Laughlin says it will.
"Blockchain can revolutionize the food supply from farm to fork," he explains. "The most compelling application would be to make the process of growing and supplying food simpler and safer."
The food value chain is one of the biggest and most convoluted systems. "Consumers want to know where the food has been produced and if it is safe and fresh, before it's served on the table," he says. "There is also strong consumer interest in sustainability as well as increasing regulatory pressures."
This quality checking is easily possible with blockchain, Laughlin says, by executing contracts and tracking infor-mation. As such, companies are using IBM Food Trust to track the supply chain of their products with more control and efficacy.  
---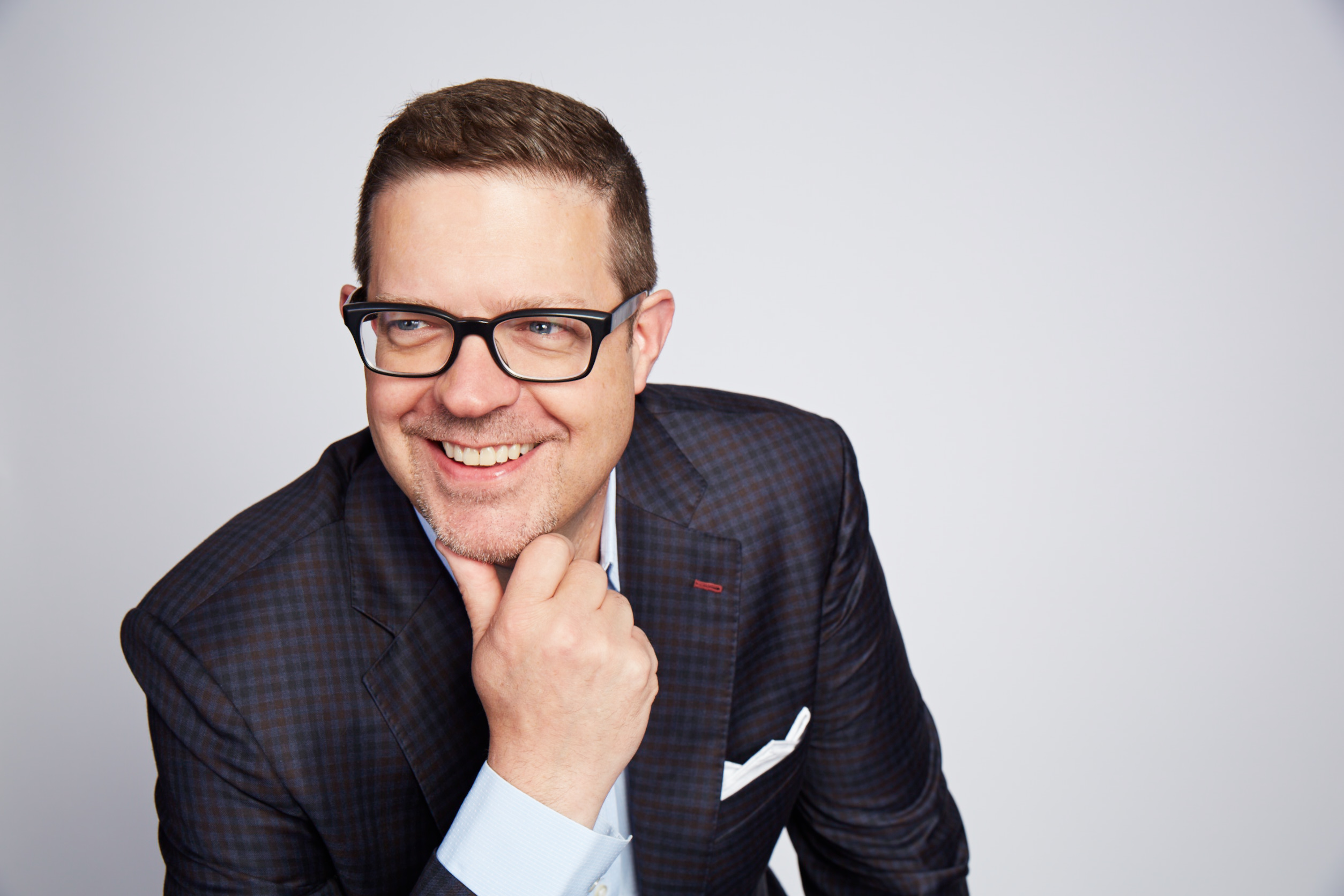 The Farm Journal AgTech Expo, which takes place Dec. 16–17 in Indianapolis, is your go-to source for technology between the rows, in the cab and at the office. Register at FarmJournalAgTechExpo.com