Set clear expectations and accountability for fruitful family governance. ( AgWeb )
Set clear expectations and accountability 
Do you have a hard time keeping off-farm family members informed about the farm? Do you have a retired farm own-er who still wants to manage day-to-day operations? Are you becoming overwhelmed by the magnitude of the business decisions you have to make? 
If any of these questions hit home, it might be time to think about family governance. Put simply, family governance is a structure to educate and aid communication between family members. For farms undergoing a leadership transition, this is especially important, says Rena Striegel, president of Transition Point Business Advisors. 
Identify Your Goals
A family governance board can include a handful of family and non-family members who meet regularly. These boards can fill various roles related to the business. 
"Take the time and clearly define what it is you want these people to do for you, so they know where the bounda-ries are," Striegel says. "Otherwise you end up with people thinking they are empowered."
Align Stakeholders
Answer a key question when forming a board, says Davon Cook, co-founder of Ag Progress. Are you asking for feedback or is the meeting just informational?
For some farms today, the owners might not be the managers. Or spouses or off-farm heirs have a financial or emotional stake in the farm but aren't employed by it. 
"The job of the board is to keep what owners want in sync with what managers do," Cook says.
If you are in the early stages of  creating family governance, understand the process can be overwhelming. "Start practical and make sure everyone understands the purpose," Cook explains. "Remember, progress over perfection is huge."  
How To Develop Family Governance 
Regardless of your farm size or sophistication, family governance can offer peace of mind for farm leaders, says Rena Striegel of Transition Point Business Advisors. She suggests taking these steps: 
Define the goal of your family governance board. Will the board develop policies and procedures for the farm? What information needs to be shared with whom?
Develop a policy manual. Clearly describe each person's role on the board.
Choose your board members. You'll likely have family members, however non-family members can create profes-sionalism and accountability. 
Plan to meet about three times per year. Set an agenda and determine follow-up communication and next steps. 
Reading Recommendation 
If you want to learn more about how family governance can improve your business, Davon Cook of Ag Progress has a book suggestion. "The Balance Point: New Ways Business Owners Can Use Boards" by Cary Tutelman can serve as a guide to tackle business transition obstacles in times of economic insecurity.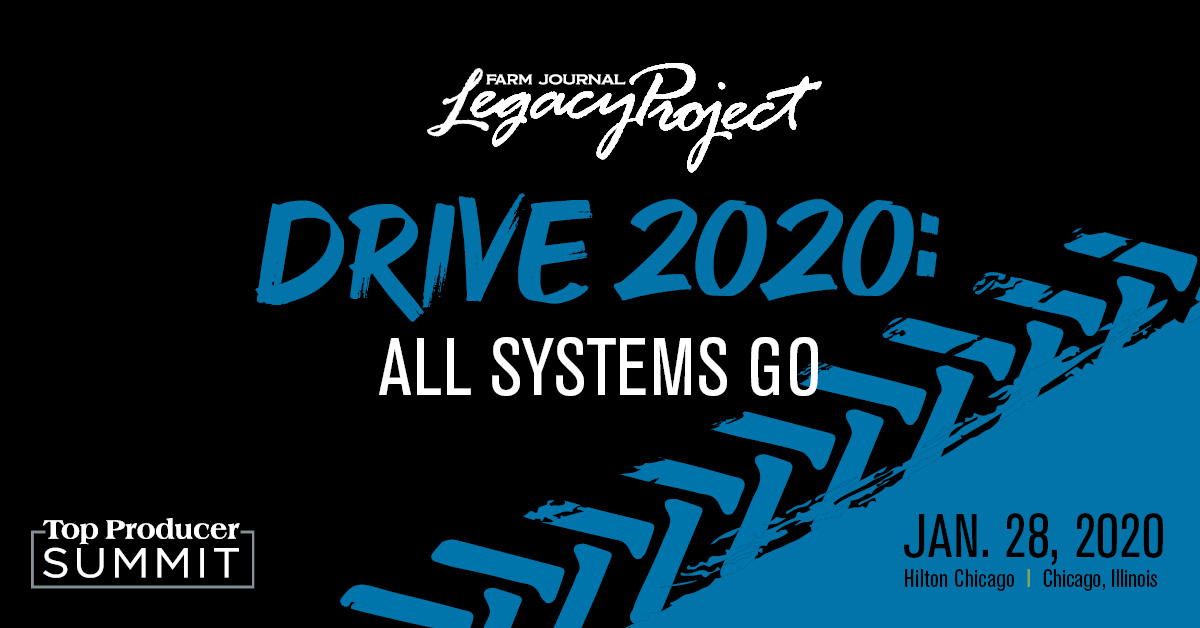 Don't delay in creating or updating your succession plan. Join leading experts at the Legacy Project Conference, Jan. 28 in Chicago. Register at TPSummit.com
Read more from Top Producer.