steak ( stock photo )
Amazon #PrimeDay on July 15 garnered such popularity, it lasts for two days this year, through July 16.  While online-savvy shoppers can enjoy the choicest deals, agriculture social media is using the day to promote USDA Prime grade beef.  We highlight social media, Amazon products, and our own Drovers coverage of #beef news.
Social media
This USDA shared this Facebook infographic distinguishing between Prime, Choice, and Select beef grades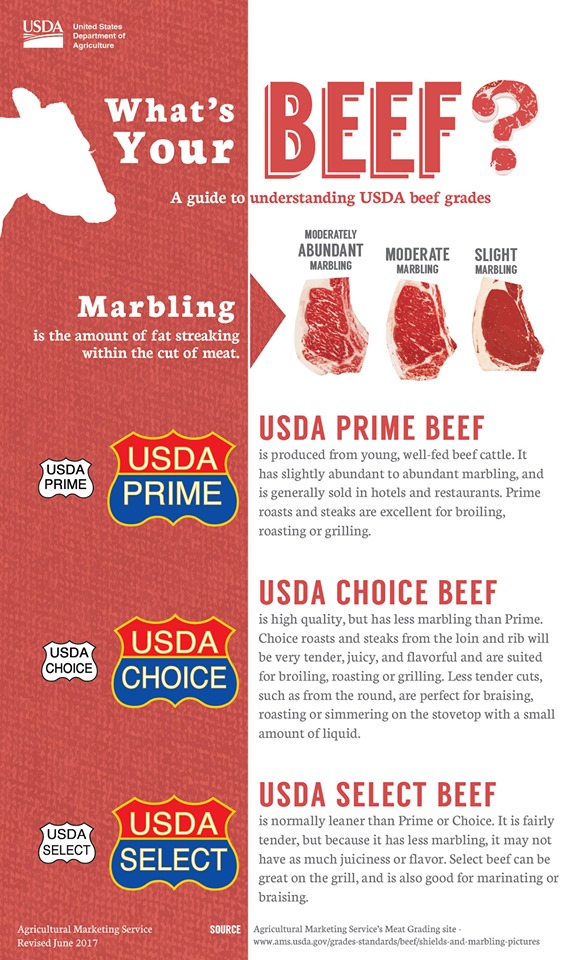 The USDA also celebrated full American access to Japanese markets on #PrimeDay.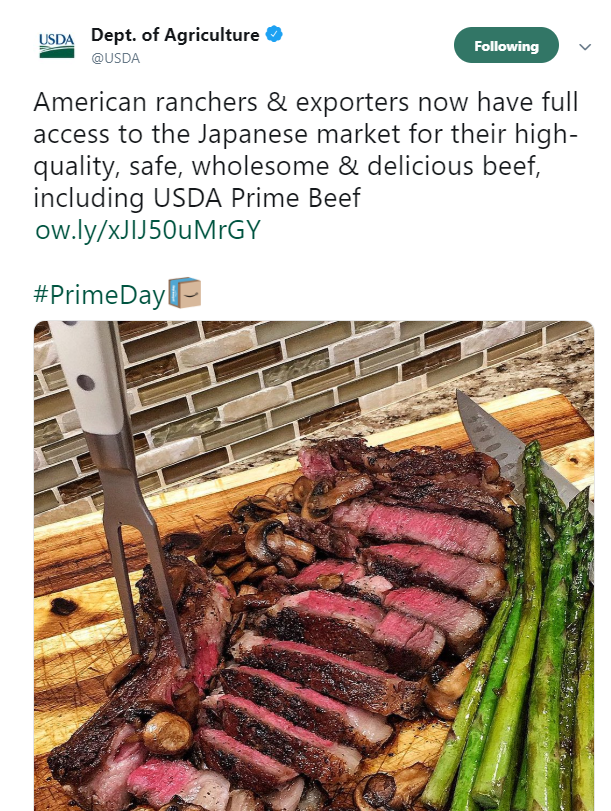 Social media was flooded with photos of grilled steaks. Because, as we all know, #ItsWhatsForDinner.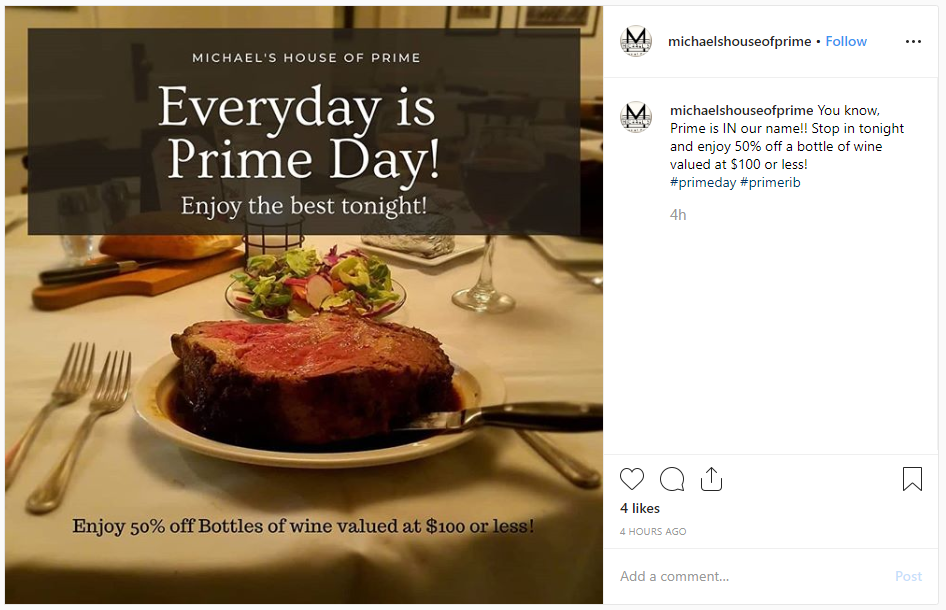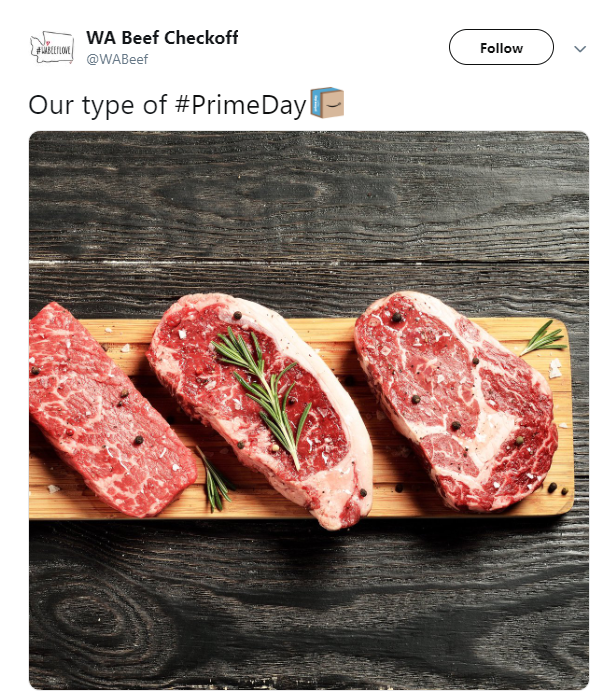 Amazon beef and beef-related products
While Amazon may not widely promote beef products amongst Taylor Swift concerts and new tech gadgets, there are a variety of products online.  Check out this beef jerky bouquet from The Manly Man Company.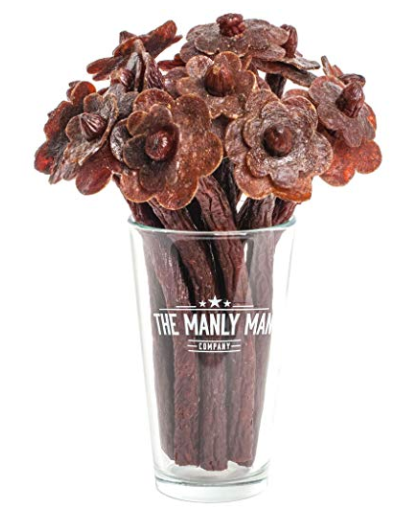 Or order yourself a Prime steak online with this Amazon search.  We're not kidding, this is seriously an option on Amazon.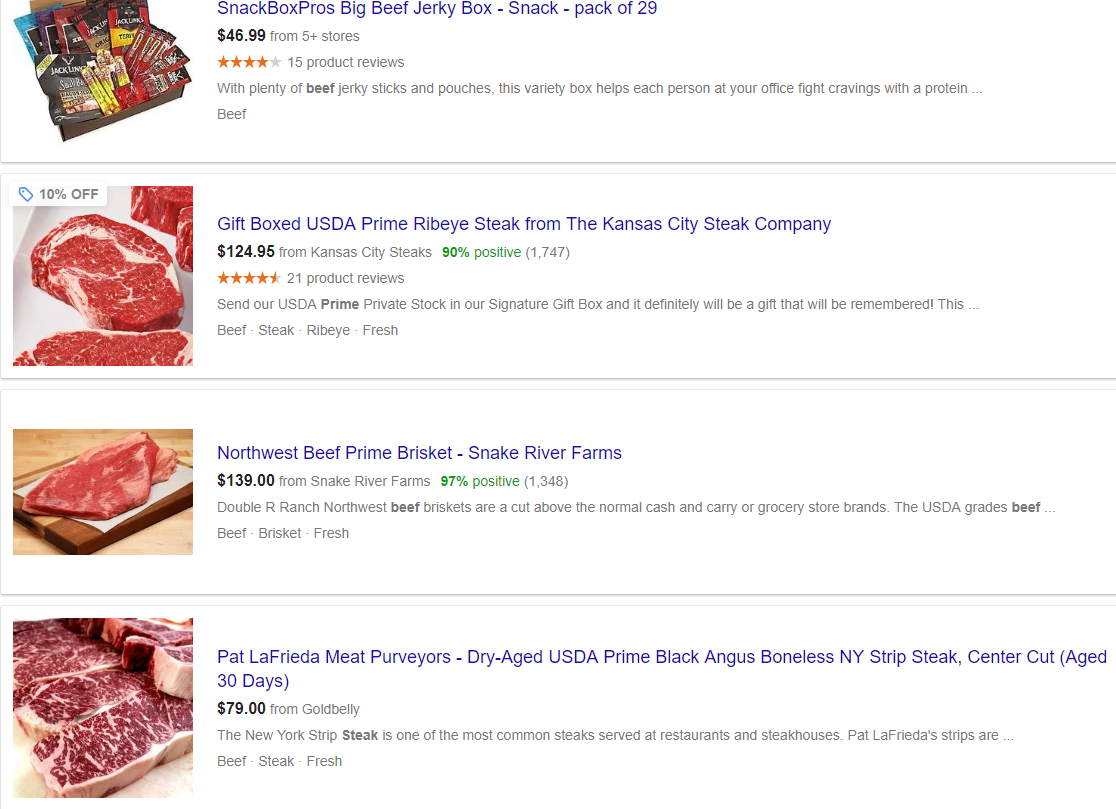 The trending cooking utensil on Amazon is the sous vide stick, using hot water to cook steak like a chef.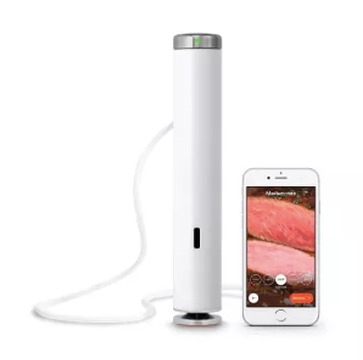 Drovers news

Okay, all social media buzz aside, online shopping is surely here to stay, says Drovers author Dan Murphy.  While there are concerns of closing independent stores, "virtual butcher shops" have many advantages, says Murphy.  First, online ordering offers superiority quality special-ordered beef can provide over supermarket chain stores.  Second is the opportunity for independent ranchers to engage in direct marketing as the playing field levels.  As we become what Murphy calls Cocoon Nation, let's make sure this #PrimeDay gives proper attention to #beef.  Full article here.
Even with increased consumption of Prime steaks to celebrate #PrimeDay, the U.S. beef industry can rest assured there will be plenty to go around.  The November 2018 steer and heifer report showed 9.6% of cattle graded Prime, and another 71% graded Choice.  While better genetics are definitely a reason, it appears technology is also influencing cattle grading.  As the industry shifts from human graders to computers, more beef cuts are grading higher.  As we use technology to grade carcasses Prime, we can incorporate technology in selling those Prime steaks.  Full article here.